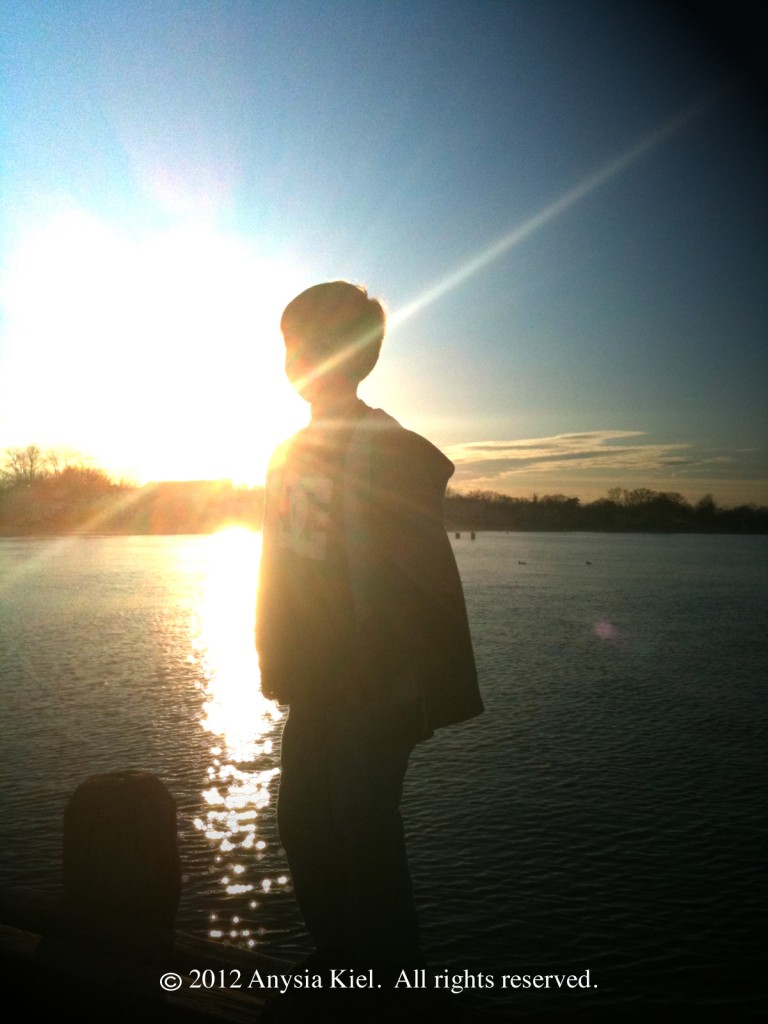 There's a specific technique that I integrate into a healing session, for anyone who has experienced any type of trauma; I call it Soul Integration. The technique is a way to help people clear the imprints associated with the trauma, forgive all those involved, and integrate the part of themselves affected by the experiences.
When people experience any type of trauma, it is imprinted in their energy. The trauma can be physical, emotional, mental, or spiritual. There can be imprints in all the energetic bodies. Using this technique in a healing session, we call forth any mental images associated with these experiences and we clear any and all imprints from them. We also forgive all parties involved in those experiences, while cutting all cords, pulling them by the root, and sending them into the Light.
The main part of this healing technique involves integrating the part of the soul affected by the experiences. When trauma occurs, part of the soul splits. We do this in order to not recapitulate the experiences. As a result, we may always feel like something is missing in us or an emptiness inside. Actually, there is something missing. We have turned our backs and shut out that hurt part of ourselves.When we integrated the affected part of the soul, we welcome it with unconditional love, brilliant Light, and deep healing.  As we do this, we realize that we are one, whole, and deeply connected to the Divine source and all that is.
For people who have experienced trauma over many stages of their lives, they may need more that one soul integration. For example, a woman may have had an abusive father and then married an abusive man, later in her life. This person should do the integration twice–once to heal the child split and a second time to heal the adult split.
Soul Integration is a great way to heal trauma on a soul-level. We can release our pain, fears, sadness, and all the energetic imprints that affect us. We can cut all ties to traumatic experiences and make ourselves whole again. When we are whole, we are able to follow our souls' paths and experience the lives we are meant to live.
Bright blessings,
Anysia