Books
***New Book Released 8/8/17***
Discovering The Healer Within:  Use Chakras and Intuition to Clear Negativing and Release Pain
While many people are most likely familiar with psychic mediums that do readings, few know about healing mediums, who teach people how to clear illnesses and ailments in a non-invasive, peaceful way. In Discovering The Healer Within,  Anysia Marcell Kiel guides readers on a journey to awaken powerful healing abilities within themselves through her remarkable life stories and client sessions. Learn about clearing Karmic imprints, communicating with loved ones in spirit, integrating the soul path, and much more. Everyone has the ability to heal themselves.  Although they may not remember how yet, Anysia's experiences and insights will demonstrate how to embrace love, live your life purpose, and align with your soul.
Discovering The Medium Within:  Techniques and Stories From A Professional Psychic Medium
What if every person in the world held the ability for mediumship, but didn't know it?  Discovering the Medium Within tangibly answers this question.  It's one medium's journey of acceptance and the awakening of the ability in others along the way. The story weaves together a myriad of characters. It reveals a magnificent tapestry colorfully threaded together by awareness, communication, and universal connectivity.
Not everybody will connect with all spirits, but everyone can communicate with their own deceased loved ones.  At the end of the book, readers can participate in the methods section, which demonstrates the various spirit communication forms and specific exercises used in awakening mediumship abilities.  Sometimes, the universe conveys important information that can change humanity, if heard. The message in Discovering The Medium Within can change the way we view physical death.  It empowers readers to step beyond the physical and continue a spiritual relationship with passed-on loved ones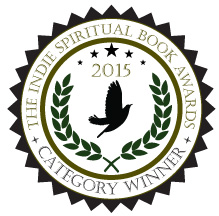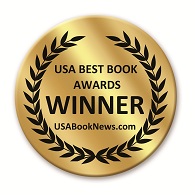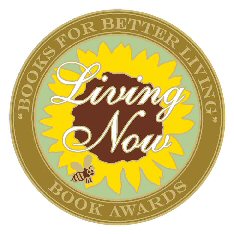 Where to purchase the Discovering the Medium Within outside the United States: